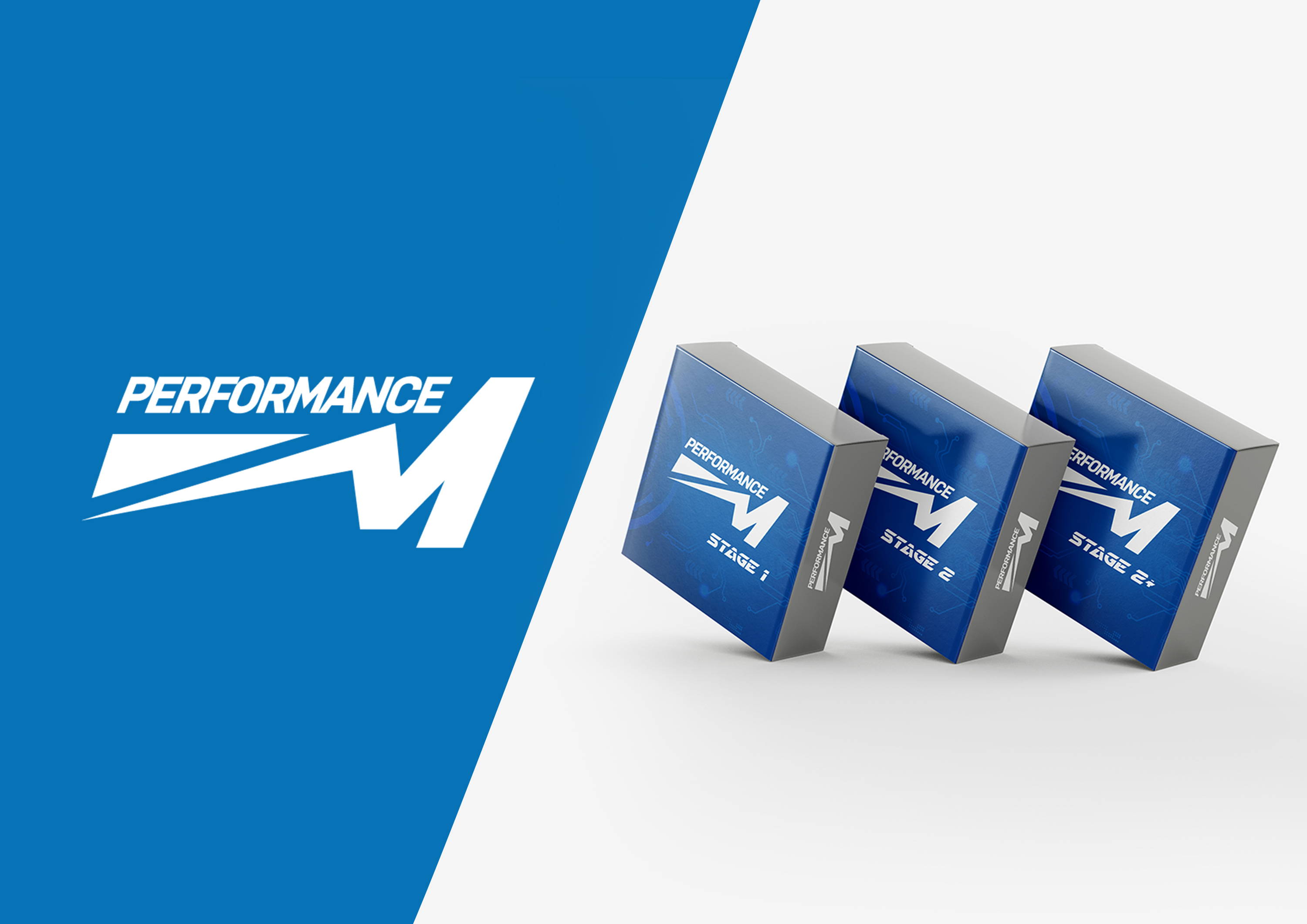 All our custom Remaps and Performance Tuning Software include pre and post rolling road power runs and rolling road health check on our inhouse Dynojet Rolling Road.
3.0ltr turbo cars M140, M240, 340, 440, M340i, M440i, 540, M135, M2, M3, M4, X3M, X4M which includes S55, N55, B58, S58 £550.00
1.6-2.0 petrol. 1 series, 2 series, 3 series, 4 series, 5 series £499.00
Diesels upto 2.0, 1 series, 2 series, 3 series, 4 series, 5 series £450.00
Diesels 3.0 and above £499.00
M5, M6, X5M £599.00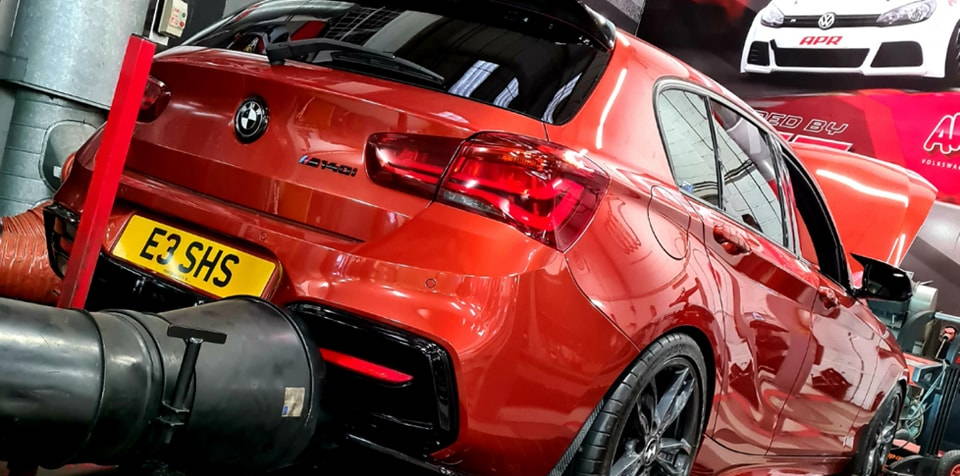 Performance M custom tuning now available for your BMW and MINI offering significant gains in performance! Using one of the leading calibrators in Europe we can offer tuning suited to you and the modifications installed on your car without compromising safety.
A FULLY custom calibration from the ground up to ensure every parameter works in harmony with your car.
All our custom maps are carried out on our state of the art 4 wheel dyno, offering before and after dyno results to see exact gains made on your car.
Before any car is tuned we run the car through a series of tests, this includes a power test to ensure the vehicle is still performing as it should standard and once happy we start the calibration.
There are customer options we can also add to each calibration for example, cold start delete, higher or lower burbles, GTS start up roar and/or anything else you would like to add.
We also cater for later cars that can't be mapped via the conventional OBD port where we can carry out ECU Bench unlocks to facilitate the tuning process.
For any additional information please contact us.
---
You are not just driving your car to get from A to B and long, winding roads make your heart leap? We are glad you found us. We will help you to unlock your engine's maximum performance and make sure that you will never want to get out of your car again.